The solar eclipse on August 21, 2017, like the following may not be so rare for many of us.
The fact is that modern achievements of science and technology allow us to recreate the conditions of total eclipses, on any day.
I explain it in a simple language for a man in the street.
You can watch the eclipse in person or online.
On this page I will provide links to scientific resources on observing and studying the solar heliophysics.
Thanks to special technologies, scientists can completely close the solar disk and see the surrounding of the solar corona without the help of the moon.
https://www2.hao.ucar.edu/about/hao-mission-and-vision
Through this site you can observe the solar emission of the plasma and the variation of the magnetic fields, in other words, observe the solar corona.
You can choose any day and date, for example, a day in the past year or month, or today's or yesterday's date.
http://mlso.hao.ucar.edu/calendars/mlso_data_KCOR_2017.php
Also another site of the observatory. http://bbso.njit.edu/ Big Bear Solar Observatory (BBSO)
It will be useful for obtaining images of the surface of the sun in very good resolution.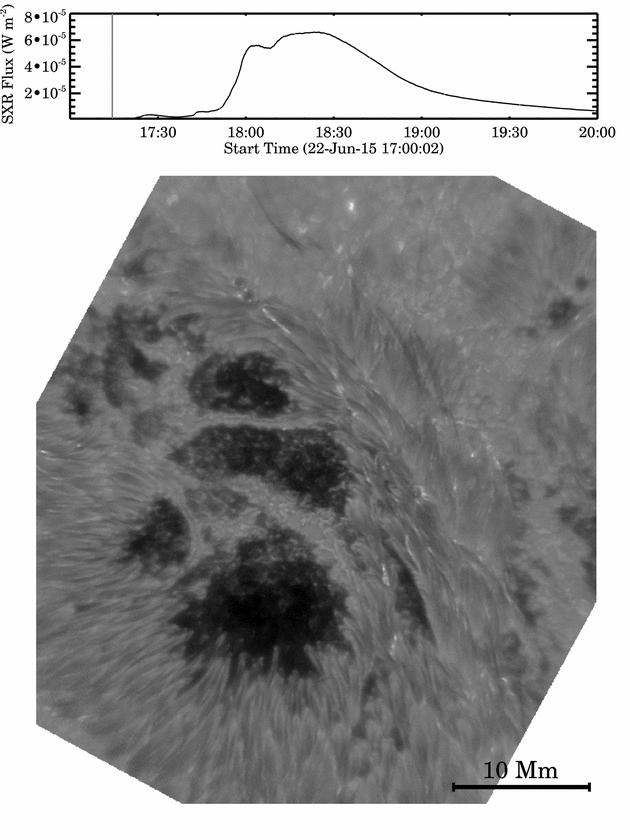 All this will be useful for you if you need to save time and get the desired result.
For this it is no longer necessary to wait for solar eclipses to observe phenomena that are difficult to see.
It can prove to be much more exciting and instructive, since professional observatories.