Web camera aurora and forecasts
Broadcast from high-quality pictures and videos from different corners of the earth.
Alaska's Northern Lights
Real-time data takes you to the real-time page where you can choose displays of data updated in real time, when images are collected.
Archive data takes you to the archive page which allows you to examine data taken on previous days.
Nikon D610 all-sky camera images can be found here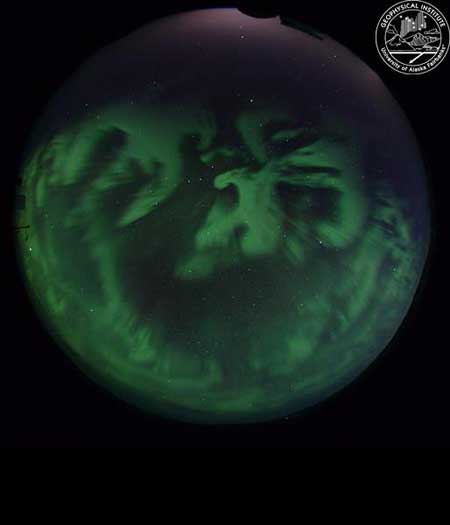 Archived Poker three-filter all-sky movies are here
AURORA – 30 MINUTE FORECAST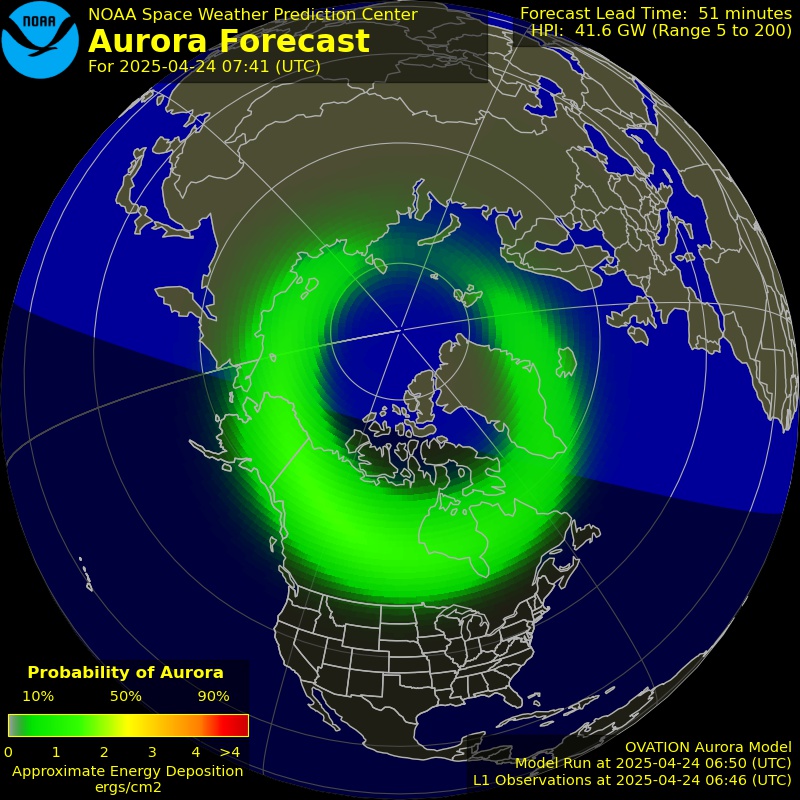 The OVATION Aurora Forecast Model link
WSA-Enlil is a large-scale, physics-based prediction model of the heliosphere, used by the Space Weather Forecast Office to provide 1-4 day advance warning of solar wind structures and Earth-directed coronal mass ejections (CMEs) that cause geomagnetic storms.
WSA-ENLIL SOLAR WIND PREDICTION link
Youtube live stream channel link
Alaskan localtime is UTC+9h (Summertime : +8h) This is the genuine live streaming from Alaska / Chatanika. You can watch the Aurora (Northernlights) in Alaskan night time from Autumn to Spring. The camera is operated by remote control from Tokyo, Japan.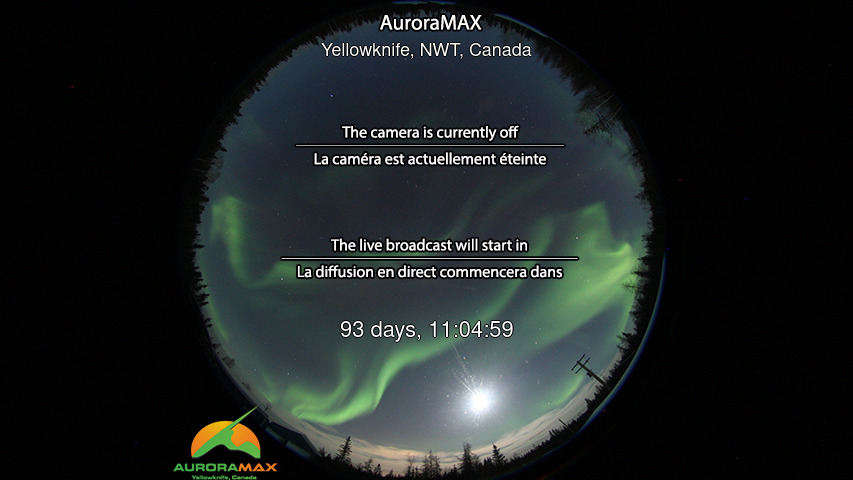 AuroraMAX Replay link
The AuroraMAX replay is a time-lapse video of the previous night's auroras condensed into one or two minutes link.
Sodankylä is a municipality of Finland All Sky Colour Imager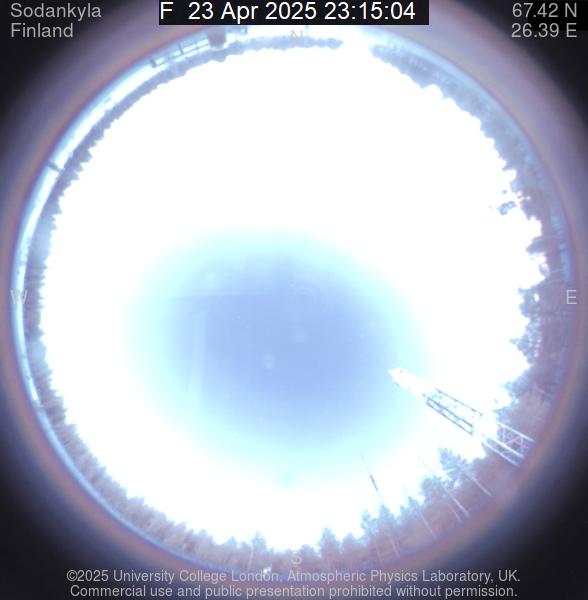 (Updated every 2 minutes)
Webcams with archives and video timelaps from Lapland, Norway under the link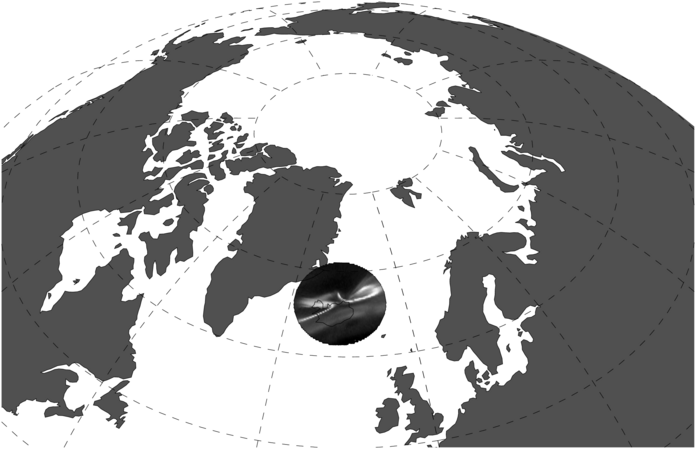 icam (Interhemispheric Conjugate Aurora Monitoring) is a unique aurora monitoring project designed to build up a large database of systematic interhemispheric conjugate optical observations at the Iceland-Syowa pair. At Syowa Station in Antarctica and two stations (Tjörnes and Húsafell) in Iceland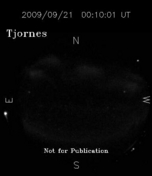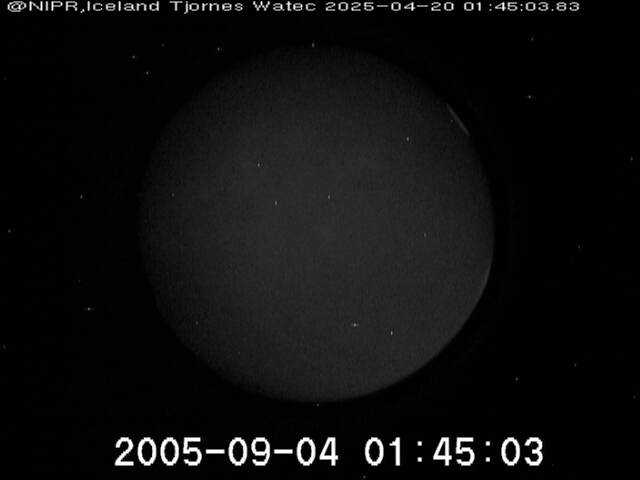 National Institute of Polar Research
Longyearbyen all-sky camera
Hourly animation by clicking the time Daily animation (720*480pixel)
Showa Station sometimes alternately spelled Syowa Station, is a Japanese permanent research station on East Ongul Island in Queen Maud Land, Antarctica.
Syowa all-sky camera animation by clicking the time Daily animation (720*480pixel)
Tromso all-sky camera Hourly animation by clicking the time Daily animation 720*480