Panasonic creates exoskeletons for dismantling nuclear power plants
Panasonic announced the development of a robotic exoskeleton that will be used for dismantling of nuclear power plants (NPPs). The novelty created "daughter" of the Japanese Corporation — Atoun.
Put on top of the protective suits, the exoskeleton is designed to facilitate physical labor and to help people faster to complete the work on analysis of NPPs and to leave potentially dangerous areas. The special design of the system reduces the load on the lower back and hands.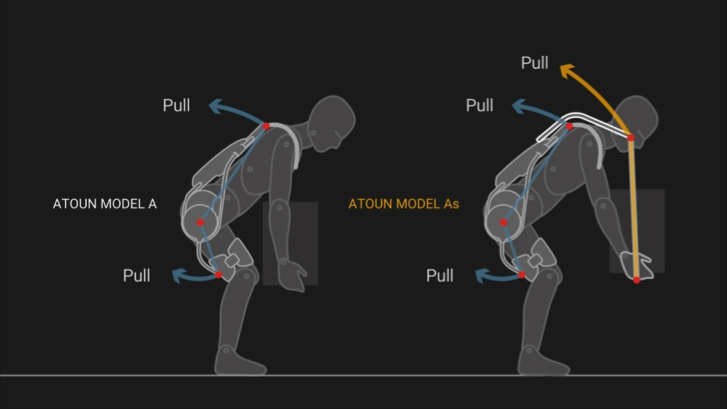 The exoskeleton contains a third "hand", which is divided into two parts at the shoulder level of the person. To each component is attached to a strong belt and gloves, through which part of the weight is transferred to the exoskeleton.
A prototype of this product created on the basis of the exoskeleton Atoun Model As developed for use by industrial companies, whose activity is connected with sorting and moving large quantities of a variety of goods (warehouses, carriers, etc.). New robotic mechanism will be adapted for safe operation in conditions of high radiation background.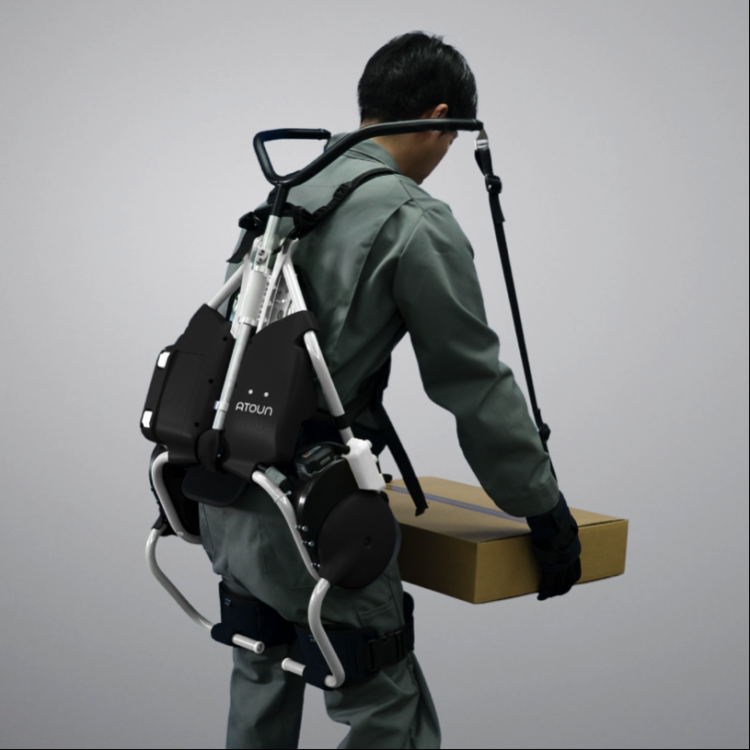 The desire to use new technology already expressed in the Japanese Prefecture of Fukui on the territory of which there are several nuclear power plants, whose dismantling will take place in the coming years. Let robotic exoskeletons to parse NPP is planned by 2020.
Source:
If you notice a mistake — select it with mouse and press CTRL+ENTER.