Scientists from the Russian Federation proposed a new method for the synthesis of thermoelectric materials
Russian researchers from the Center for energy efficiency nust "MISIS" developed economical and rapid method of synthesis of high-performance thermoelectric materials.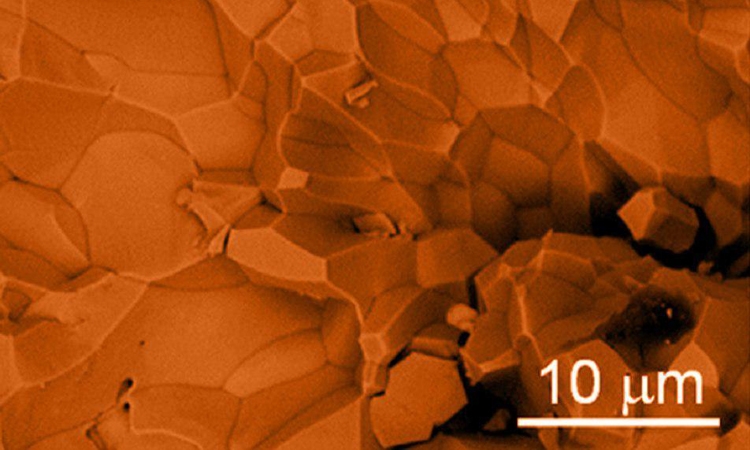 Thermoelectric materials are alloys of metals or chemical compounds with thermoelectric properties. This, in particular, the conversion of thermal energy into electrical energy. This effect is used for example in space technology. And that space the use of targeted products, technology nust "MISIS".
The resulting thermoelectric materials combine the two "species" of atoms rigidly fixed in the crystal lattice, which ensures high conductivity, and freely oscillating, which dramatically reduces the thermal conductivity because weakly associated with the crystal skeleton atoms dissipate heat efficiently.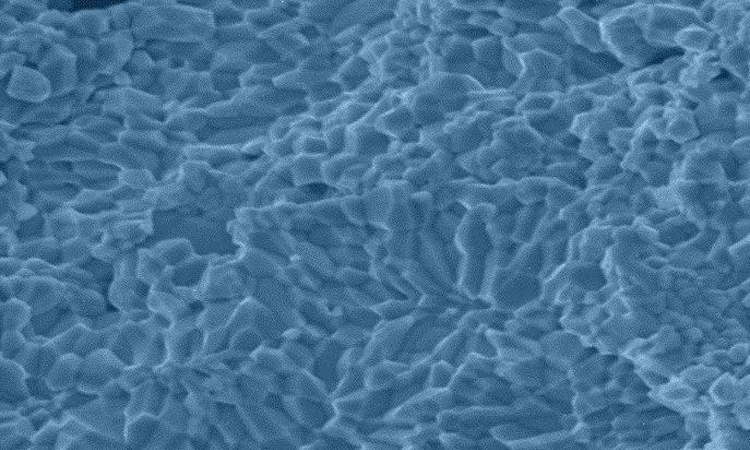 "This combination was achieved through the creation of intermetallic compounds, crystal structure which contains voids. Filling their "guest" atoms without disrupting the crystal lattice, scientists and get the necessary combination of properties. The higher the conductivity of the obtained substances and the lower the conductivity, the higher the key parameter for thermoelectric materials thermoelectric figure of merit, "reports nust "MISIS".
It is argued that the proposed methodology allowed to accelerate the synthesis of high-performance thermoelectric materials in a few dozen times. As a consequence, reduces the cost of the whole process. Read more about the study can be read here.
Source:
If you notice a mistake — select it with mouse and press CTRL+ENTER.