Strange ice icicles sailed over England
Strange ice icicles sailed over England
Unusual ice formation in the shape of a wand with a spherical head on the end was spotted during a research flight over the North-Eastern part of the Atlantic ocean in September 2016. Previously this phenomenon, scientists have observed over the South-Western Kingdom in January 2009. Researchers from the University of Manchester presented their findings in the pages of the Geophysical Research Letters.
In 2009, the researchers observed "lollipops" with a length of about a millimeter at a height of 1 to 2.3 kilometers. They were formed when rising moist air, which went through the clouds, formed of supercooled water droplets. Last faced ice particles in the form of sticks, falling from the tops of clouds.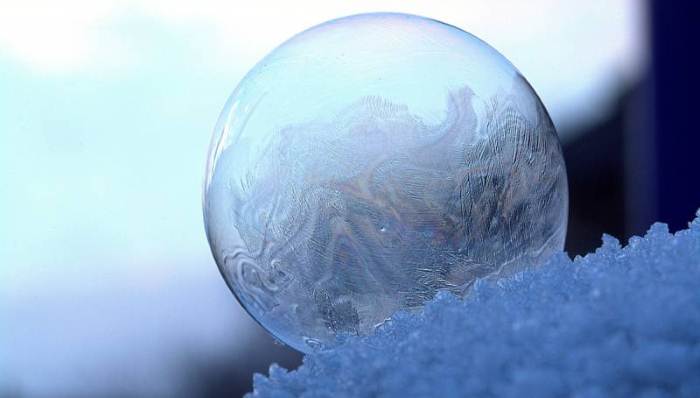 "This is an unusual phenomenon that illustrates the complex processes occurring in the clouds — said study author Daniel Knopf. Usually you can see many small droplets attached to a crystal of ice, and not one big BLOB attached to the end of the crystal".
According to scientists, it is necessary to conduct more measurements to understand how widespread this phenomenon is. However, the researchers believe that these "lollipops" on a regular basis are formed in high Northern latitudes.
"Candy" can change the balance between the ratio of water and ice in clouds, which can affect the development of clouds and, therefore, their reflectivity, and also on the formation of precipitation. However, the insufficient number of observations does not allow scientists to evaluate their role in the climate system.
Source
Do you have an interesting video that You filmed? Do you want to earn money on your video? By selling, and receiving income from different platforms such as Youtube. Please here is my affiliate link for registration
https://rumble.com/register/rasrad/