Ruselectronics and "Micron" are combined
AFK "System" and rostec have agreed to establish a joint venture on the basis of its "daughters" — "Micron" and "Roselektronika" respectively. The Corporation has reviewed the terms of the deal, deciding to focus on the consolidation of manufacturers of electronic components.
Monday, June 19, AFK "System" and Ruselectronics signed an agreement of intent, which launched a formal process of forming a joint venture. It will be made of the assets, specializing in the development, production and certification of electronic components.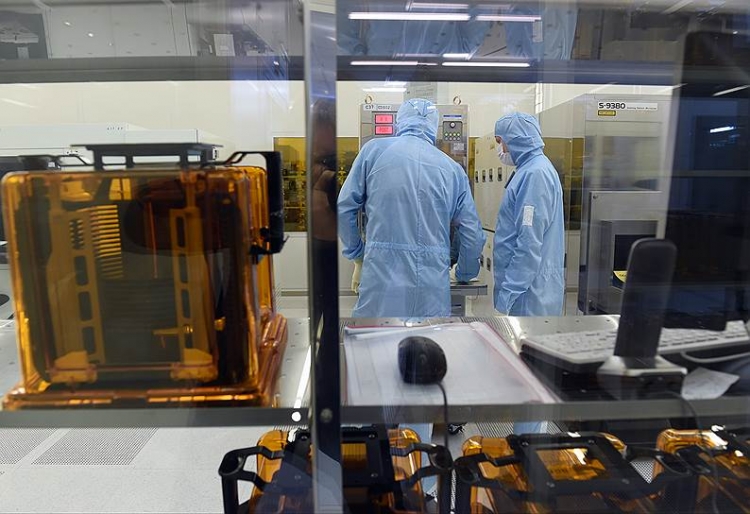 Under the agreement, AFC will get a controlling stake in the new company and attract for her billions of rubles of investment. To close the transaction is expected in early 2018.
In "assistance" noted that the deal will be an example of public-private partnership and will contribute to the development of the civil sector in the development strategy of the Corporation until 2025.
At the end of 2016, the media passed information about the plans of the AFC and Rostec to create a common company in the field of microelectronics and IT. It was assumed that the joint venture will include the Mikron and RTI from the AFC and Ruselectronics and United instrument Corporation (OPK) on the part of "Rostec". Now this scheme is revised.
Source:
If you notice a mistake — select it with mouse and press CTRL+ENTER.