China offers Russia to participate in the project to create a new station in orbit
The state Corporation Roscosmos and enterprises space industry involved in the international air show Paris Airshow, which takes place in the Paris suburb of Le Bourget from 19 to 25 June.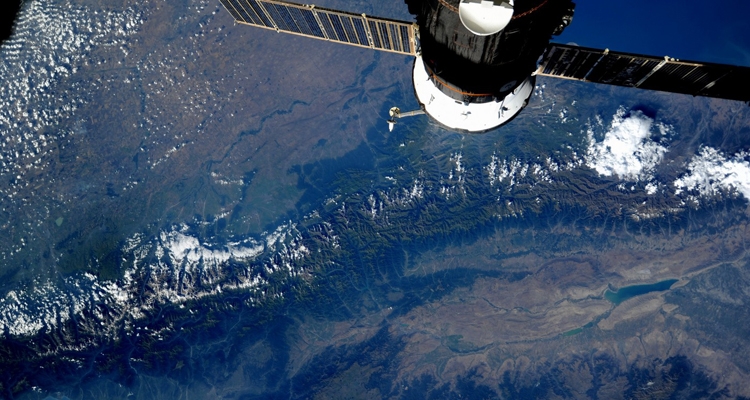 As told during the event, the head of Roscosmos, Igor Komarov, China invited Russia to participate in large-scale project on creation of a new space station. The initiative suggests that the construction of the orbital complex will be completed within five years — by 2022. In the future, this area may become international: experiments and research on it will be able to conduct the astronauts from different countries.
"They offered, we exchange proposals for participation in projects, but they have a different inclination, and other orbit several different plans. While the arrangements and plans in the future, there is nothing concrete, "—results "RIA Novosti" comments Mr. Komarov about the possible participation of our country in the project of the Chinese space station.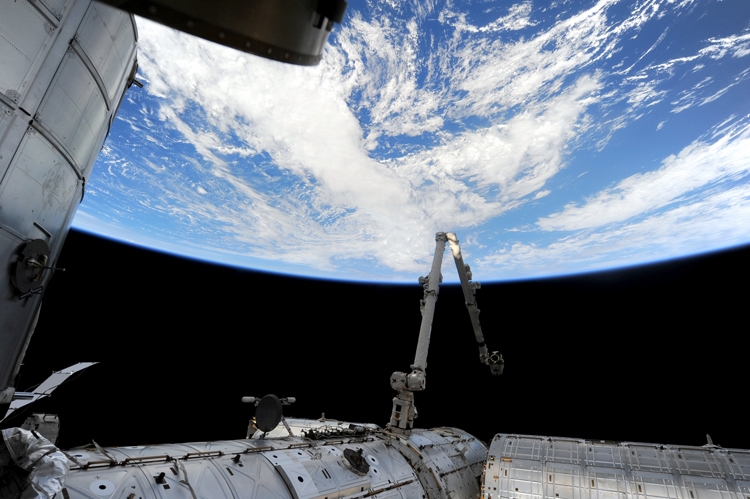 It should be noted that in the autumn of last year, China carried out a successful launch of a space laboratory "Tiangong-2". It is a unique model to test life support technologies for future space station. The scientific program includes a series of experiments in orbit. For this purpose the laboratory is equipped with 14 different installations.
In addition, China is actively implementing projects in the field of lunar exploration. It is expected that astronauts on the natural satellite of our planet, the celestial Empire sent after 2020.
Sources:
If you notice a mistake — select it with mouse and press CTRL+ENTER.