Transit Of Mercury watch live 9 May 2016
In a rare event, which only occurs a few times a century, the innermost planet of the Solar System will soon find its orbit crossing directly between the Earth and the Sun, as Mercury transits our home star on May 9, 2016.
NASA's SDO Captures Mercury Transit Time-lapse



Transit of Mercury 2016
During the event, Mercury will slowly move across our field of view, a small black dot across our Sun's brilliantly bright face, a celestial show that will last seven hours, and which will be visible wherever the sun is shining.
Transits of Mercury occur only 13 or 14 times in a century, usually in either May or November. The last transit was in 2006.
Below is a the broadcast player, the video will be available after the end.
Broadcast times are based on your IP address.
Map of Mercury visibility
near-live feed of SDO images will be available at
The 2016 Mercury transit (depicted conceptually here) will occur between about 7:12 a.m. and 2:42 p.m. EDT on May 9.
Watch from Brazil live
Trânsito de Mercurio ao vivo online
This free European Space Agency Android and iOS app will show you how Mercury transits across the face of the Sun with images from two telescopes in real time, every 30 seconds. Open the app after midday BST on Monday, 9 May to see the Mercury transit live.


Large size photos and videos are available here: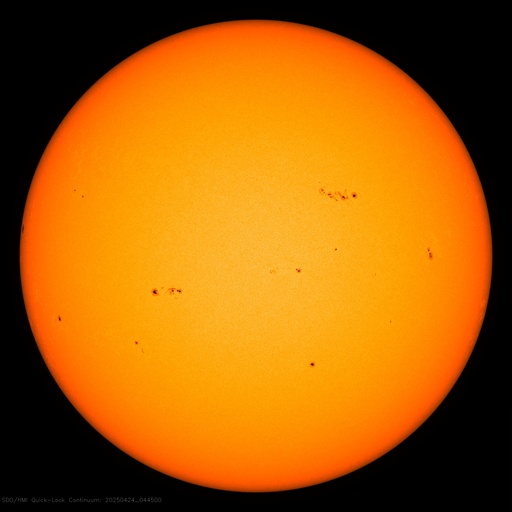 Broadcast of Mercury from Spain
With the large increase in the Mercury close-up
Canary Islands, through professional telescopes
Broadcast from South America
Translation from Italian high quality video Full Hd
Video broadcast of a private observatory in HD
See Mercury in London