A strange and destructive tornadoes in Panama, May 26, 2016
Tornadoes are full of strange, usually a tunnel or vortex of cloud stretching from the ground to the cloud.
Here vortex extends from the ground and was suspended at a height of 20 meters.
Date: 26 May 2016
Location: Panama city of Mañanitas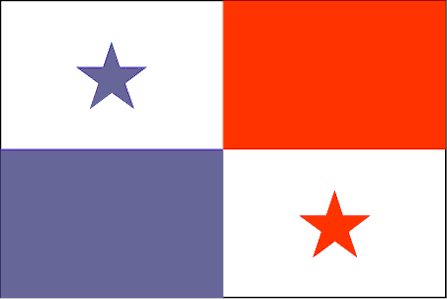 Tornado de Mañanitas (Panamá), 26 de mayo de 2016
Tornado en Panamá
Imágenes de un tornado en Panamá Este por el área de mañanitas la tarde del 26 de mayo de 2016. En realidad fue un gustnado. Un gustnado es una nube específica tornádica y de corta vida, de bajo nivel que puede formar un temporal.